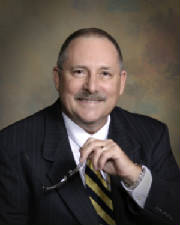 Frank Holloman was formerly an attorney with the Internal Revenue Service and has been handling tax related problems for clients since 1973.
Firm History
Since our inception, our firm has enjoyed great success and has continued to grow. We have represented a large number of clients in the area, while meeting a wide range of legal needs. We concentrate on business and tax litigation and also provide probate services, handling probate estates, conservatorships and guardianships.
Our Firm's Mission
The mission of our firm is to provide our clients with the highest level of personal and professional service for their legal needs. Please contact us to discuss any specific situation to see how we may be able to assist in reaching a resolution.